One of the core components of PromptU is the iSCAN System Module. Its purpose is to record and view recorded transactions in real time of raw materials and finished products into, through and out of your company. All inventory, received and dispatch functions are performed from the iSCAN interface.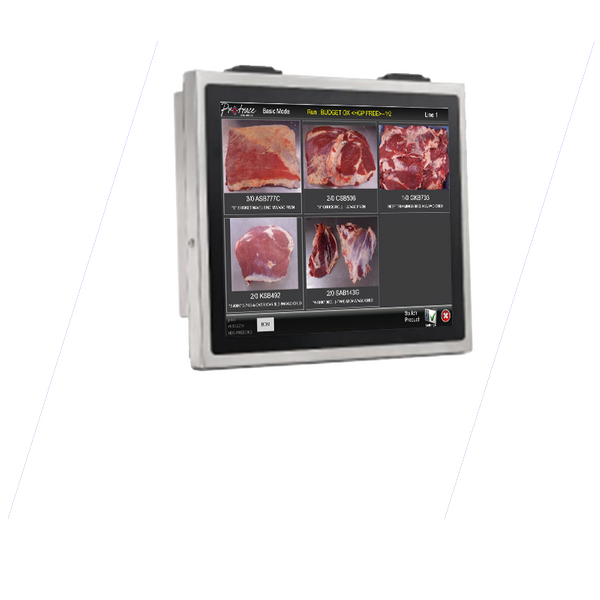 simple, fast and user friendly interface with integrated security
real time availability of active purchase and sales orders
controls, manages and tracks purchase receipt and batch details on goods received
controls, manages and tracks dispatch details about your outgoing goods
process and finalise dispatch documentation
prevents transactions for voided and/or on hold inventory items
fully featured stocktaking capabilities
real time Inventory Look-up with point and scan feature, and
tracks inventory additions and updates live.